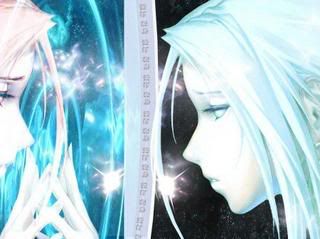 If I just didn't care what I looked like,
would I even have an eating disorder?
Probably not.
I have always been so concerned
with the perception that others have of me.
Always too concerned about what other people think.
Why do I care?
I think it is somewhat handed down from my parents.
They were both always so concerned about appearance and manners.
When they would take my brother and I out anywhere,
we had to be be well behaved and polite.
It mattered to them what other people thought,
so I always tried so hard to be perfect for them.
No one ever told me that there was no such thing as perfect.