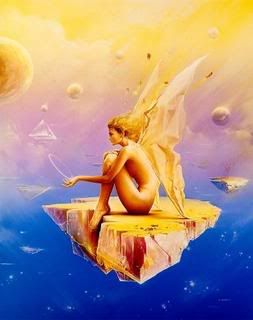 Today I'm feeling more positive.
I'm still struggling with eating,
but I am trying to at least eat
the foods that I feel safe with. I
did yoga last night and this morning,
and it really does feel great to stretch
and breathe, and really just focus on
the positive things that my body can do.
I'm always looking at what
it is I hate
about my body. I rarely think
good thoughts about it. It may not be
positive thoughts about my appearance,
but at least it is a start.