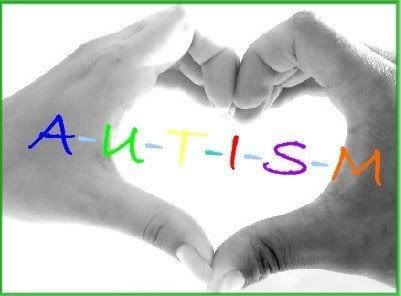 The first week of summer school has ended, and I'm feeling quite drained at this point. There are four students in the class, and three have autism. Transitioning to a new school and classroom with unfamiliar staff can be challenging for these students, but all in all, it has been a very successful week. There is one student in particular, who really keeps me on my toes! His favorite question to ask me is, "What's the Plan?" He needs to know the activities for the entire day. Writing his shedule out for him so that he can check off each activity and see for himself what comes next, really helps to ease his anxiety. We use picture schedules for our non-reading students so that they too can see what their day is going to look like.

I also started doing occasional respite care after school for the most adorable sixteen year old boy with autism . He loves video games and eating, so he fits right in here with my house full of pre-teen and teenage boys. He came home with me after school today and ate five pieces of pizza for lunch and then went off to play Mario Party with my twelve year old!

My weekend plans are looking good, and after the rain and storms of this week, the weather is absolutely beautiful now, and promises to stay that way. Tomorrow, my youngest son has an afternoon baseball game, and then my husband and I are going to meet some friends for Festival Italiana in the evening. I've been wanting to go for years, so I'm really looking forward to it.

I need to be busy and not so lost inside of my own mind, so working, socializing, and staying engaged with my family are very important to my recovery. My first reaction is to isolate myself, and I'm making a concentrated effort not to do that, so I suppose that is a step in the right direction!