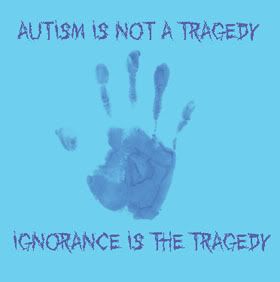 I am just sickened and saddened beyond words after reading this story that Rachael atDNA Diaries posted.

http://www.tcpalm.com/news/2008/may/23/st-lucie-teacher-has-class-vote-whether-5-year-old/

It is beyond my comprehension as to why Wendy Portillo is still being allowed to "educate" children, even after admitting that she had emotionally abused a five year old child who she knew was in the process of being diagnosed with Asperger's Syndrome. My heart just aches for this little boy.