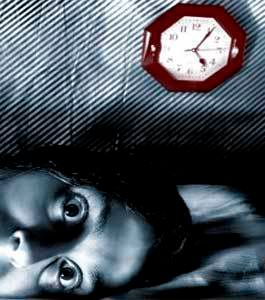 Not that anyone really cares, but because right now I am suffering from insomnia, here are a few of my random blogging pet peeves, and pet peeves in general. Peeve is a funny word, isn't it?
Blogging Peeves~
1. The word random or musings in any blog title:)
2. Not proofreading your post, or leaving code in your post
3. Not having your entrecard widget in a prominent place
4. Too many ads
Other Random Peeves~
1. Brown lip liner without lipstick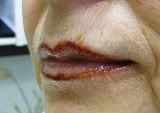 2. Making smacking noises when you eat
3. People who give you a blank stare when you smile at them
4. People who talk loudly on their cell phones in public
5. Public hygiene~ i.e. clipping nails, picking teeth, flossing, booger picking...
6. Making your kid take one more bite
That is all for now. Not really very many at all, huh?