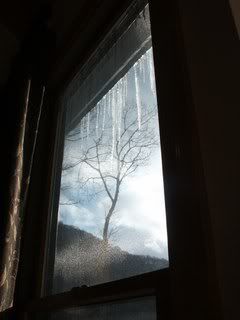 "The body never forgets. I've a story: a true and unfrozen story. Hopefully by sharing it will help shed a little light on trauma and how we carry it locked away in our bodies, frozen in time – neither visual or verbalized; rather, emotionally frozen, snapped in the body until triggered and ready to be released."

I found this interview with therapist Dr. Fran Burke on the
Imagine If Child Protection Became A Serious Business
website. It really helped to explain why sometimes I'm triggered by events or emotions that seem difficult to pinpoint or explain. To read more, go check out the imaginif website.