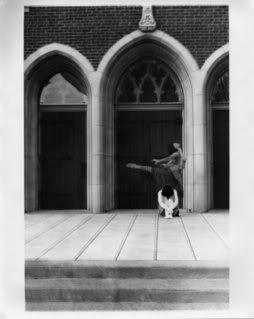 I haven't been here lately,
I know.
I wonder if I mean that literally,
and I think,
yes...I do.
I also feel
that I've run out of words
for what I'm going through.

I'm tormented, yet hopeful...
Sad, angry,
in love with life, and afraid to live...
afraid to feel.
Pins and needles raining down
and I feel raw and exposed...
throbbing with pain,
so alive.

Every day,
I wonder if I can do this,
and then, amazingly...
I do.
I cry
more than I ever have in my whole life.
I get mad over little things.
I don't feel like myself,
and then, again,
maybe I am finding out who I really am.
Complicated, imperfect,
filled with love and light,
trying to hold on, and not give up...
to lift up my soul, and dance.