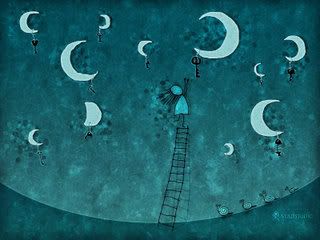 I started out my day today with the clear intentions of making it a positive day. Yes, occasionally a negative thought would enter my mind, but today the positive prevailed. Is it really as simple as that? No, not always, but I want to strive to reach for the light that surrounds me and leave the shadows behind. Why does it sometimes seem that the most simple of choices can feel so difficult? Choices though, are awfully nice to have.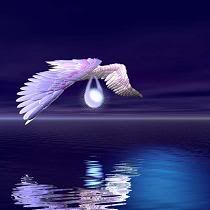 ~Henry David Thoreau~
"We must learn to reawaken and keep ourselves awake, not by mechanical aid, but by an infinite expectation of the dawn."