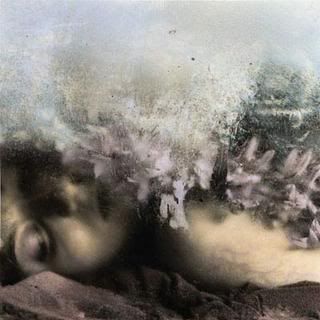 This is a poem that I wrote awhile back about dissociation.


The Absence Of Hours


I'm unaware.
I've been away.
I was certain
that it was a cloudy day.
I suppose that I
just don't recall.
Lost in confusion,
time slips and I stray.

My heart is frozen
with an icy dread
as the pulsing and pounding
resound in my head.
I'm lost like Alice.
Down I go.
I've fallen
down the rabbit hole.

Trapped in my mind,
this torment resides.
I'm drifting through darkness
with no place to hide.
Wrapped tight in the silence,
my eyes opened wide.

Oh, shake me!
Please wake me
and startle my soul.
These hours of nonexistence
feel beyond my control.
I fear that the past
wants to swallow me whole.


Angela Minard 2008©