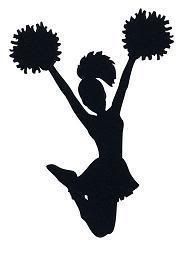 I can see from the comments I have received recently, that I have a few very protective cheerleaders in my corner. Thanks, MOM:-)
I realize that sometimes my blog can be dark and filled with disturbing thoughts...mainly because that is sometimes where my head is, and I don't censor my writing to please my readers. I share these in the hopes that someone else who may also be fighting the same demons will know that they are not alone. I know that some of my posts may be worrisome...especially to my loved ones, and for that, I apologize. This journey towards healing is not always sunshine and cotton candy. It is hard, and I struggle, but I am recovering, and I plan on winning. I have a large support team, and I am honest with them so that I can get the treatment that I need. It is trial and error, especially with medications, and the process can be, and has been rocky, but I feel that I'm on the uphill climb.
I had a great therapy session last evening, and we talked about what triggered my last dissociative episode. We were then able to piece together events from the weekend to figure it out, and make more sense out of why it happened. Today I feel grounded, strong, and ready to continue this fight!