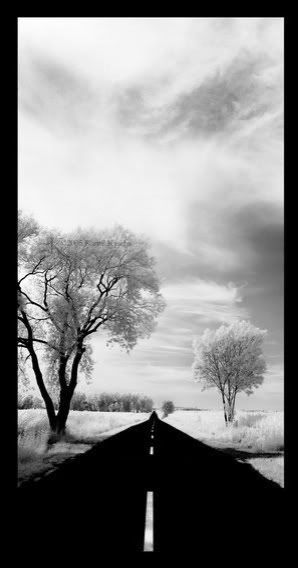 This has been a week of restriction and obsessive thoughts about weight and controlling my food intake. My therapist and nutritionist are asking me to gauge where I am, and how I'm doing with food, and although I'm not doing great, I haven't crossed the line into severe restriction. I'm still eating, but I'm sticking with the foods that I feel are "safe" foods, such as salad and fat free yogurt. The other day, my husband offered me a banana, and I said, "Are you kidding me? That is one of the most fattening fruits there is!" At the moment, bananas don't feel safe. Not that long ago, they were perfectly fine, but I'm not in that place anymore. It doesn't mean that I won't eventually be back to more normal eating. This is just where I am right now.

I have been thinking lately about what recovering from my eating disorder would actually look like to me. What exactly are my milestones, and how can I measure my success?
This is what I have come up with.

Recovery Milestones

In recovery we face our pain and fear without obsessing on food, weight and body image. This does not mean we never have food, weight or body image issues. It merely means we take it in stride when we do. Recovery means developing healthy perspectives, knowing we will do better some days than others, knowing we will never be perfect at anything including recovery, and knowing recovery is not freedom from trouble and pain but freedom from getting stuck in feelings of uselessness and self-pity.
We have binged, starved, purged, and obsessed in an effort to manage unwelcome emotions. The solution to an eating disorder has to do with accepting our thoughts and feelings, and finding safe and responsible ways to express them. There is no magic about recovery. Recovery means rebuilding trust with ourselves and others, taking careful risks to learn what is safe and good for us. When we can take responsibility for understanding our needs, and getting them met, then we will walk free.


I long to walk free.