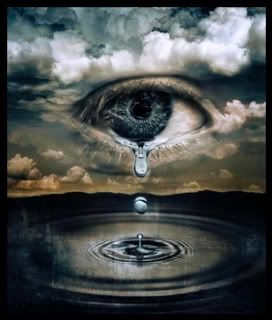 I'm overwhelmed with sadness over all the people I have hurt by my actions.

I'm sick of my own tears that flow off and on throughout each day.

I'm conflicted about the fact that I'm still here.

I don't know why I did it.

I'm mostly letting Claudia tell me what to do because it feels easier to let her make the decisions.

I can't concentrate or focus, and going to work is harder than I thought it would be.

Just 10 lbs. and then I will be happy seems to be my mantra. It comforts me.

I see my psychiatrist and my psychologist today. I hope they can help me.

I hate the dissapointed, questioning look on everyone's face.

The caring is bigger than the hurt, or so they say.

My own anger terrifies me.

Letting go sounds easier than it really is.

I am greatly loved.