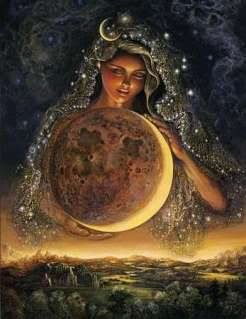 Twilight Lullaby

The moon lay floating
like a pearl
against the blue sky ocean
of lucent dreams.
Through the sleepy
half closed gaze
of a star eyed child
the birth of a new world
spinning silent, undiscovered.
Softly, the upturned palms reach,
fingertips transparently gleaming,
before falling against the coolness
of dusky shadows.

Angela Minard 2009©