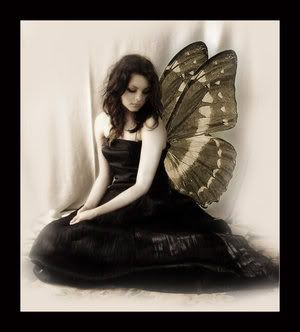 It's another early morning where I can't sleep. My mind is racing with thoughts, and I'm unable to slow them down. I also have the jitters from the medicine that I take, and that doesn't help matters. So here I am, writing and drinking coffee, because I already know that I won't be returning to bed. I really don't mind being quiet and alone, but I wish sometimes that there was a switch that could turn off my thoughts, or at least slow them down.
So far, yesterday went well with my new meal plan. I had a meal replacement drink for breakfast, and also ate lunch and dinner. That is a first since I don't remember when! My meals were pretty small, but still, I broke the rule in my head about one meal per day, and nothing bad happened to me. I also followed my limit of how much I could exercise. I used to over exercise, and that compulsion when I get on the treadmill is still there. I get fixated on the number of calories that I'm burning, and then I don't want to get off. The three meals did make me anxious, and I'm still worried. I worry that I'm going to gain weight with this plan. I have to remember that when I was in treatment, I ate the proper amount of calories, and when I had reached a healthy weight for my body, I stopped gaining. I really just want to maintain this weight without starving myself to do it. My nutritionist is always telling me that my metabolism will increase when I give it enough calories and exercise. Restriction only lowers my metabolism, and I have to keep reminding myself of this. I have to trust and believe that this is true, and the only way to find out is to do it, no matter how frightened that I am.
For so long, holding on to this eating disorder has felt like I'm somehow holding on to myself. Strangely I wonder if I will feel like I'm missing a piece of myself, or if I will finally find joy and freedom. You would think that I should know the answer to that question, but this has been my identity for a long time. I will find my way, it just may take me some time to do it.