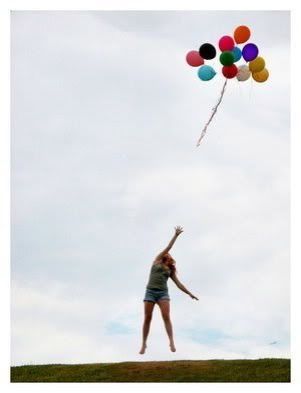 I'm filled with words that I spill out onto this blog. Yes, I know that I have readers that come here. I wonder why it is that they continue to return. Is it like the car wreck on the side of the road that you can't quite look away from? It touches me that people care. I know that there are people out there that can identify with what I'm going through. Do we feed off of each other's pain? I don't think so, although there are those who would disagree. When I was in treatment with other women and girls who were fighting their eating disorders, it was comforting to not feel so alone. I learned from them. In many ways , I miss treatment. When I was there, I had no choice but to eat. Eat or be isolated, with no

privileges. Of course, I tried that route, but it was wasted time getting better, and I did want to get better. I still do, but I don't know if I can do it on my own without the 24/7 monitoring of a treatment center. I feel ashamed to admit this. I just wasn't there long enough to get a hold on this. Damn insurance. Once your weight restored, they kick you out, when really it has nothing to do with the weight. I cannot seem to hold myself accountable, and my treatment team can't be there to hold my hand through every meal.




Yesterday I cried through a bowl of cereal that I could not manage to finish. I'm struggling to eat with my family. I'm sliding backwards day by day when it comes to food, and I don't feel like I even know how to eat anymore. It is like a foreign activity, which kind of makes me laugh. I know it's not really funny, but sometimes I still have to find some humor in the mess of my life. I can still smile.