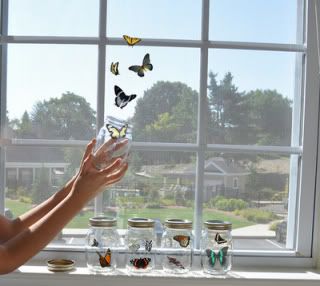 "I do not want to be afraid.
I do not want to die inside just to breathe in.
I'm tired of feeling so numb.
Relief exists, I find it when I am cut." ~ Tiffany Arbuckle


I have found many different ways to try to inflict pain on myself over the years. If I physically hurt myself, I found that I could numb all of the pain that I felt on the inside. That is a hard habit to break. I still have days of hunger, and days when I want to drink all of the pain away, though they are fewer and farther between. This week has been particularly difficult with the loss of one of my little friends, and I've found that I use those behaviors to cope with my feelings. Work has also been stressful, but I think that we have a new plan that will help with this child's behavior. If this doesn't work, then we will be sending him to a different classroom that has a safe room built in. Myself and other staff members were getting hit entirely too much, and it has not been a safe situation. Working with this child has made me dread getting up to go to work in the morning, and that is never a good feeling. It had me sinking into another depressive episode. Now that I'm going to be getting more help, and not being left to deal with his aggressive behavior by myself, that has taken a big weight off my shoulders. I should have spoken up before things got so out of hand, but I didn't want people to think that I couldn't do my job, or to think less of me. That is a definite problem that I have. I worry too much about what others will think of me, disregarding my own well being in the process. I will be working on this, along with the other issues that I'm dealing with. Eating has been going better for the most part. I slip here and there, but my protein bar and dinner have been pretty consistant. Breakfast is still a no go. I'm not hungry in the morning, so it makes it difficult to eat. I could probably force down a meal replacement drink, but I have to admit that those extra calories cause me a great deal of anxiety. I'm hoping that once everything in my life settles down a bit, I will be able to push myself more. Today feels brighter, and that is a good feeling.