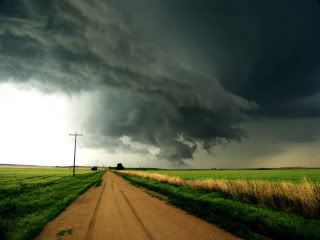 I'm on my way back home to Kansas tomorrow morning, and leaving is bittersweet. I've had such a nice time with my family, and it is hard for me to be away from them. We were so close for a long time, and my mom and I practically grew up together. Through the divorce, we went through a lot, and she taught me what it meant to have strength. I miss Dave and the boys though, and I will be happy to get back to them. Tonight I went to a Japanese restaurant for dinner, and then I called Dave when I got home, and they were having Bagel Bites, so I did feel a bit guilty. Not too much though! I have been pampered and well taken care of here. It has been nice.
I've been anxious because I haven't been able to walk on the treadmill while I've been here, but I know it is good to have a break, and not to be so hard core and obsessive about it. That is what I keep telling myself! I feel like I've gained weight since I've been here, but I'm sure that's all in my head. My head is not always the best place place to be.
On to other things...Today I was able to see a former student and her family that moved to Georgia. They came over to visit, and it was so great to see them. I worked with her for three years, and I'm just crazy about both her and her family. It makes me feel so good that they wanted to see me while I was in town. I'm so blessed to have so many people who care about me. Today I feel very loved, and you can't beat that!